104 Ashley Lane, Laurens, SC 29360
864-984-6921 ext. 3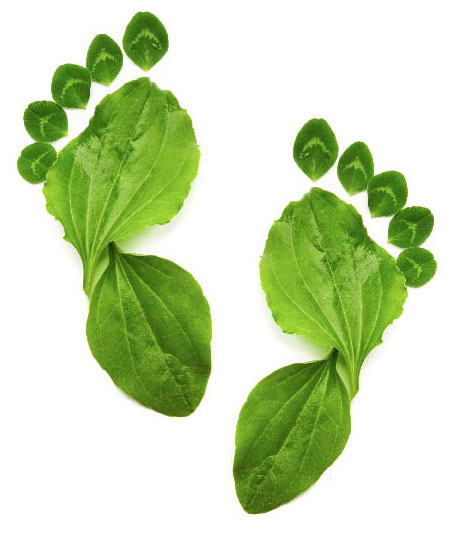 We are busy preparing for Team Ecology.
May 15 - 19, the Joe Adair Outdoor Education Center will be flooded with the county's public school 3rd graders. They will learn all about preserving our natural resources. This requires a lot of help from the community.
We would love to have you involved.
Click on the link below to volunteer.