104 Ashley Lane, Laurens, SC 29360
864-984-6921 ext. 3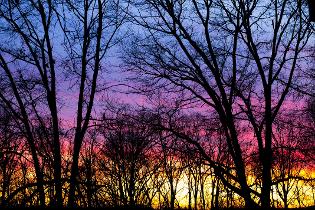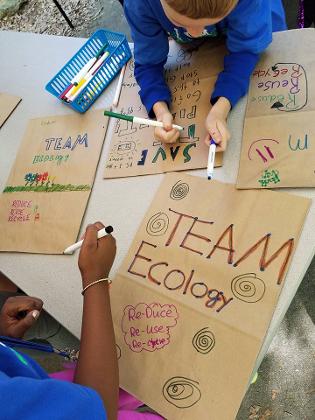 The 2018 Photo Contest is almost over!

Our 2 categories are Earth & Sky.
Deadline is midnight on Halloween.
Please see our "Contests" page for all the details.
Team Ecology was a huge success this year!
BIG THANKS to all the volunteers, sponsors, coordinators, and teachers for making this happen.
We have already set the date for next year... April 8th-12th. Ask us how to volunteer!