104 Ashley Lane, Laurens, SC 29360
864-984-6921 ext. 3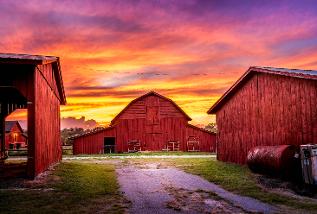 "Sunset Over the Acres" by Leigh Fleury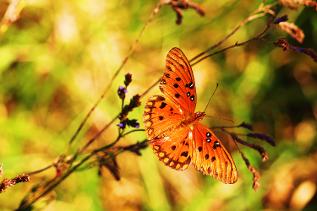 "Reflections of a Fall Sunset" by Lisa Brown
Here are our 4 first place winners for the 2016 Photography Contest.
Please see our "Contests" page for all 12 of the winners.
Also, click the Facebook link above, if you would like to congratulate them.
We are busy preparing for our Annual Awards Banquet in February, where the 2017 categories will be announced.
Thanks to all 104 of our entries for participating!
"Countryside View" by Cayla Crowder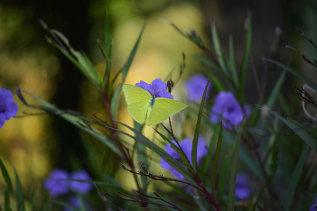 "Yellow Butterfly" by Maria Navarro