NRCS - Lisa Good: lisa.good@sc.usda.gov
Laurens County Conservation District - Renee Gibbs: rgibbs.conservation@gmail.com
Soil Scientists - Emory Holsonback: emory.holsonback@sc.usda.gov
Lance Brewington: lance.brewington@sc.usda.gov
FSA - Wayne Kesler: wayne.kesler@sc.usda.gov
Gwyn Jones: gwyndolyn.jones@sc.usda.gov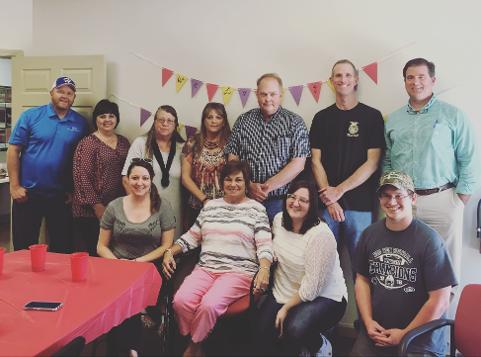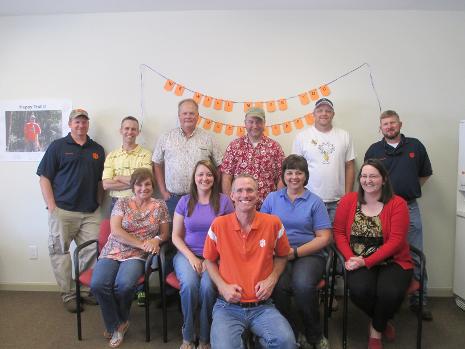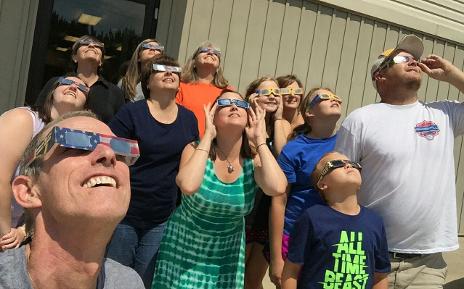 Rabon Creek:
Roosevelt Lancaster, Bobby Balcombe, Bill Meder, Lesslie Blakely
Beaverdam/Warrior Creek:
Maxcy Hunter, Marcus Blackstone, Lewis Croxton, Rhys John
Duncan Creek:
Harold McClintock, James Nelson, Roger Kuykendall, David McKittrick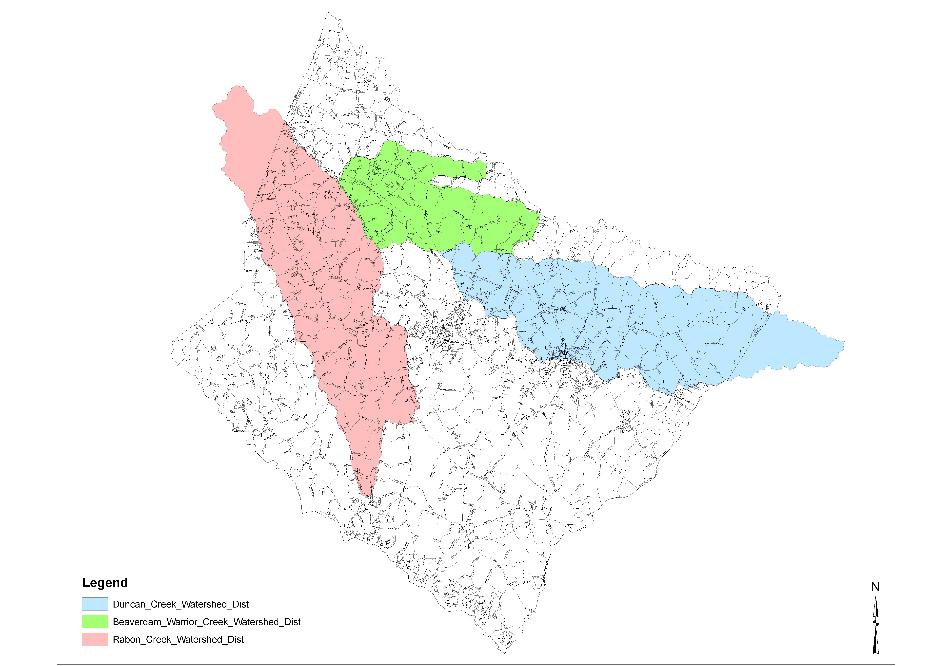 ffa
We support the future farmers of Laurens County every chance we get.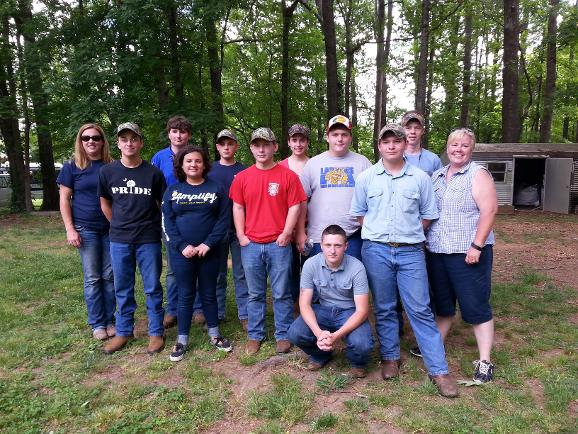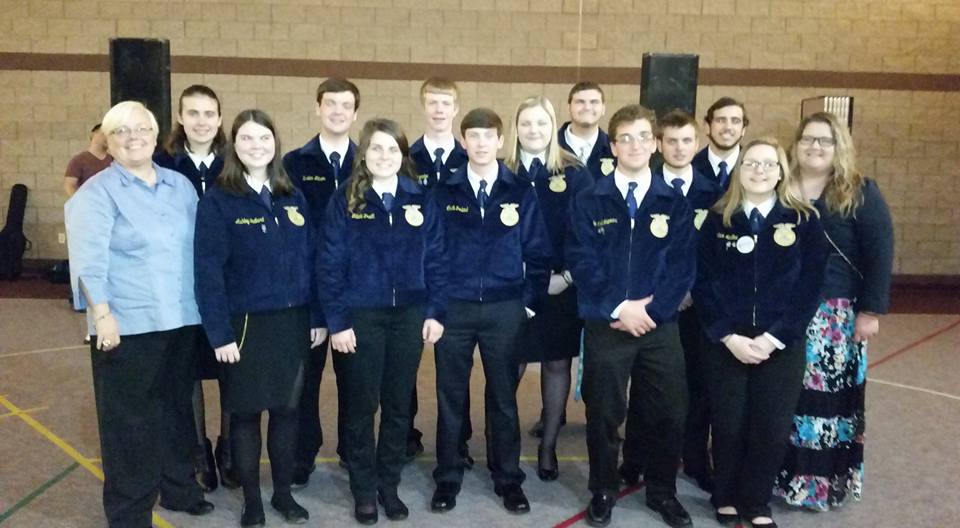 Joe r. adair outdoor education center
We partner with this lovely place several times throughout the year. In November & February we have chicken stew sales. The proceeds go directly to maintain the center and it's walking trails ... which are used by District 55, District 56, and the public.
Our biggest endeavor each year is Team Ecology. It takes pretty much the entire county to pull this off... including sponsors, volunteers, coordinators, & teachers. Over 700 3rd graders learn how vital our natural resources are and how they can protect them.
We would love to have YOU as part of this team!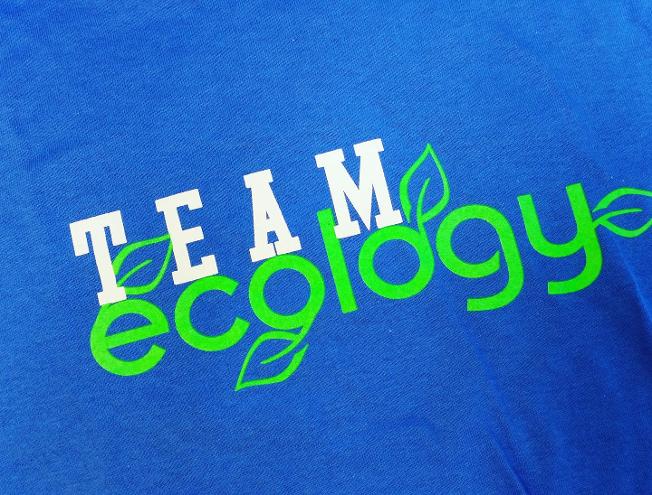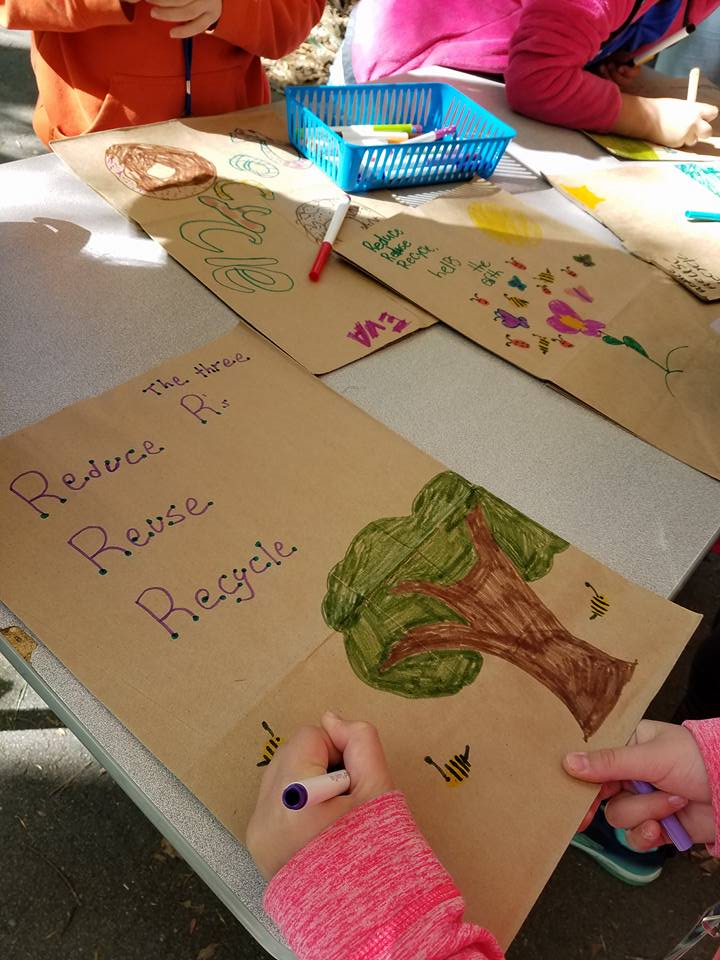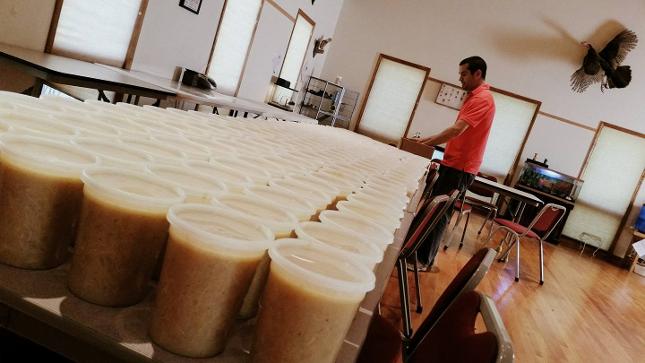 Our District Coordinator, Renee Gibbs, relies on the advice of others in her position all over the state of South Carolina. These ladies are dedicated to their jobs and a delight to be around.