NRCS - Lisa Good: lisa.good@sc.usda.gov
LCSWCD - Renee Gibbs: rgibbs.conservation@gmail.com
Soil Scientists - Emory Holsonback: emory.holsonback@sc.usda.gov
Lance Brewington: lance.brewington@sc.usda.gov
FSA - Wayne Kesler: wayne.kesler@sc.usda.gov
Gwyn Jones: gwyndolyn.jones@sc.usda.gov
Jennie Allison: virginia.allison@sc.usda.gov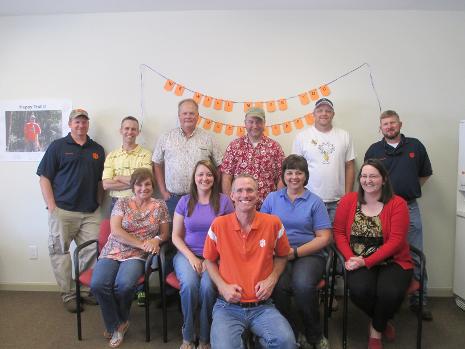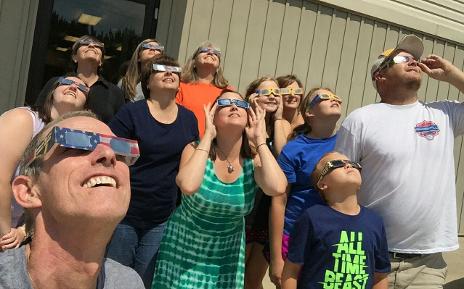 Rabon Creek:
Roosevelt Lancaster, Bobby Balcombe, Bill Meder, Lesslie Blakely
Beaverdam/Warrior Creek:
Maxcy Hunter, Marcus Blackstone, Lewis Croxton, Rhys John
Duncan Creek:
Harold McClintock, James Nelson, Roger Kuykendall, David McKittrick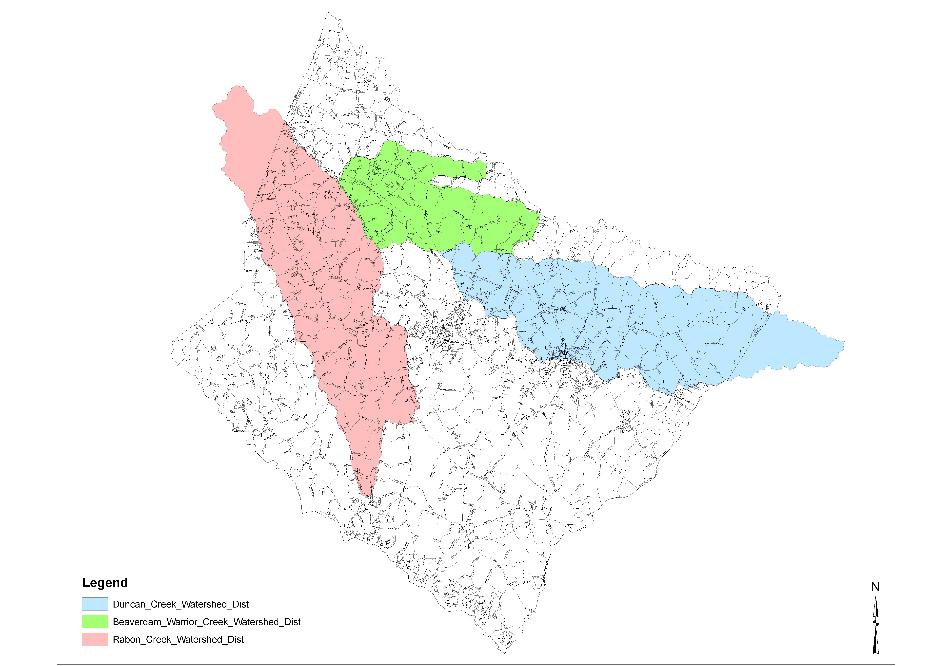 ffa
We support the future farmers of Laurens County every chance we get.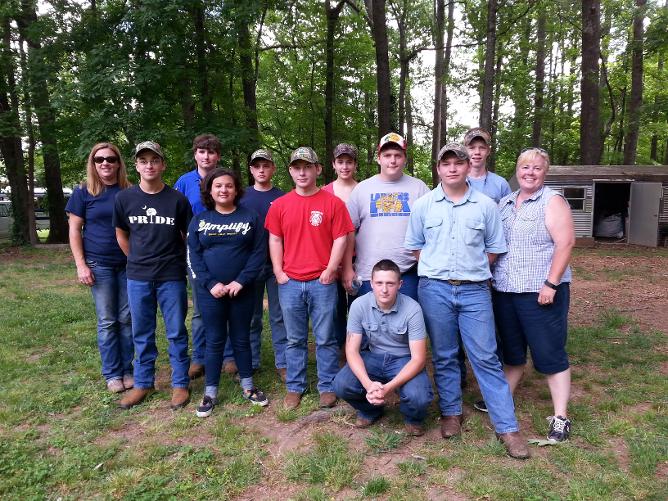 Joe r. adair outdoor education center
We partner with this lovely place several times throughout the year. The teacher there, Clay Cotney, is a joy to work with and he almost always has chicken stew in his freezer. All the proceeds go directly to the education of children in District 55 & 56.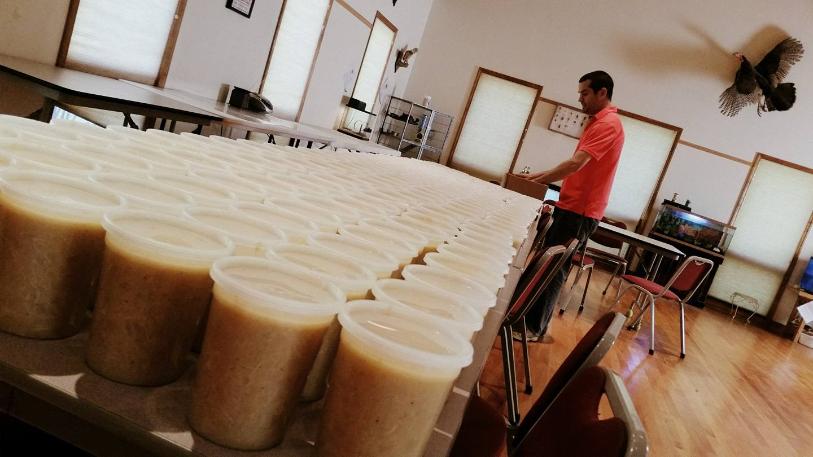 Our District Coordinator, Renee Gibbs, relies on the advice of others in her position all over the state of South Carolina. These ladies are dedicated to their jobs and a delight to be around.